15.07.2014
IBRAE RAN Director among the Russian delegates took part in the International Summit on combating nuclear terrorism.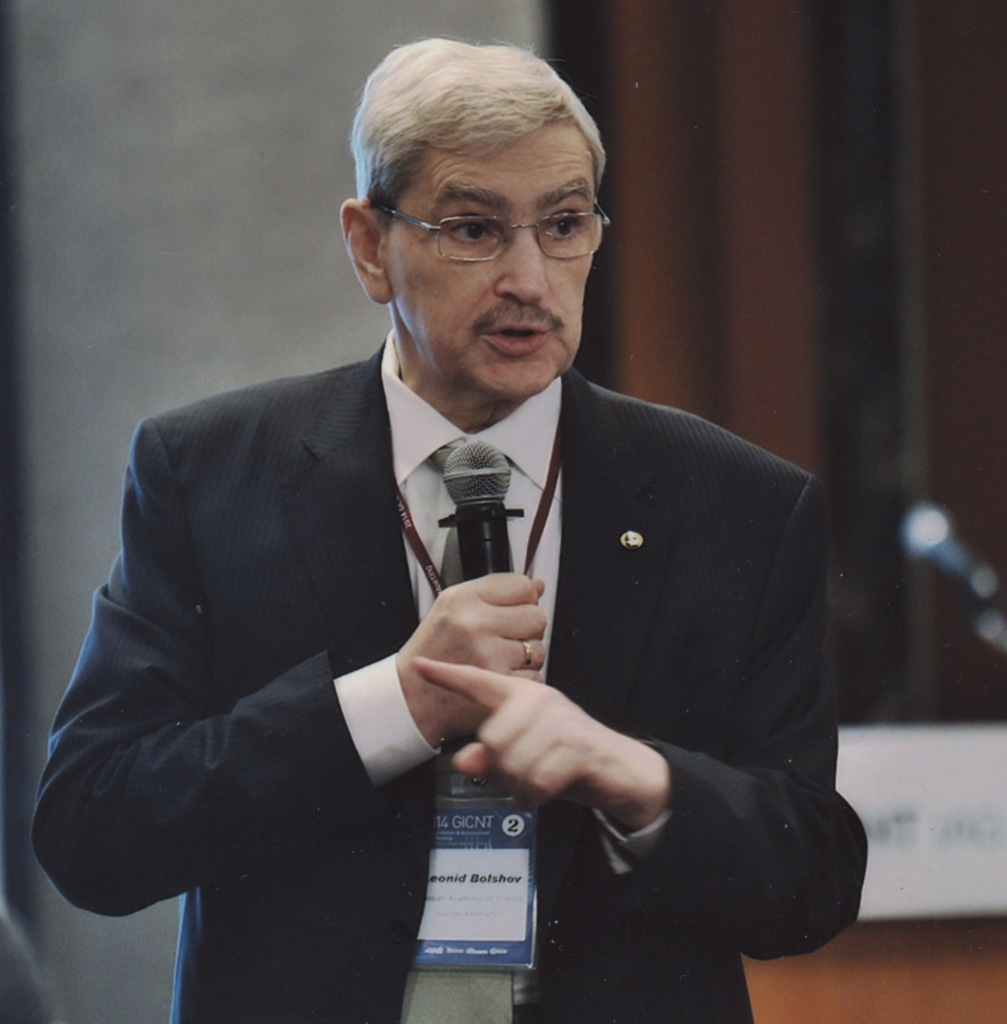 Within July 1- 4, 2014 in the capital of the Republic of Korea, Seoul, hosted by the Korean Institute of non-proliferation and control, a regular meeting of the
Implementation and Assessment Group - IAG
, formed under the
GICNT - Global Initiative to Combat Nuclear Terrorism
was held. I
BRAE RAN Director L.A.Bolshov
was included in the Russian delegation, and being asked by the President of the Russian Academy of Sciences V.E.Fortov took an active part in the plenary sessions of the Working Group on nuclear detection, response and overcoming situational acts of nuclear terrorism (RMWG).