DEPARTMENT
The department was established in 1992. Its purpose is to train professionals for new and fast developing area of science connected with investigation of the general laws of environmental and industrial disasters, development of scientific methods of analysis and control of emergency situations and risk analysis.
L.A. Bolshov, Academician, 6 Doctors of Sciences and 7 Ph.D. work at the Department.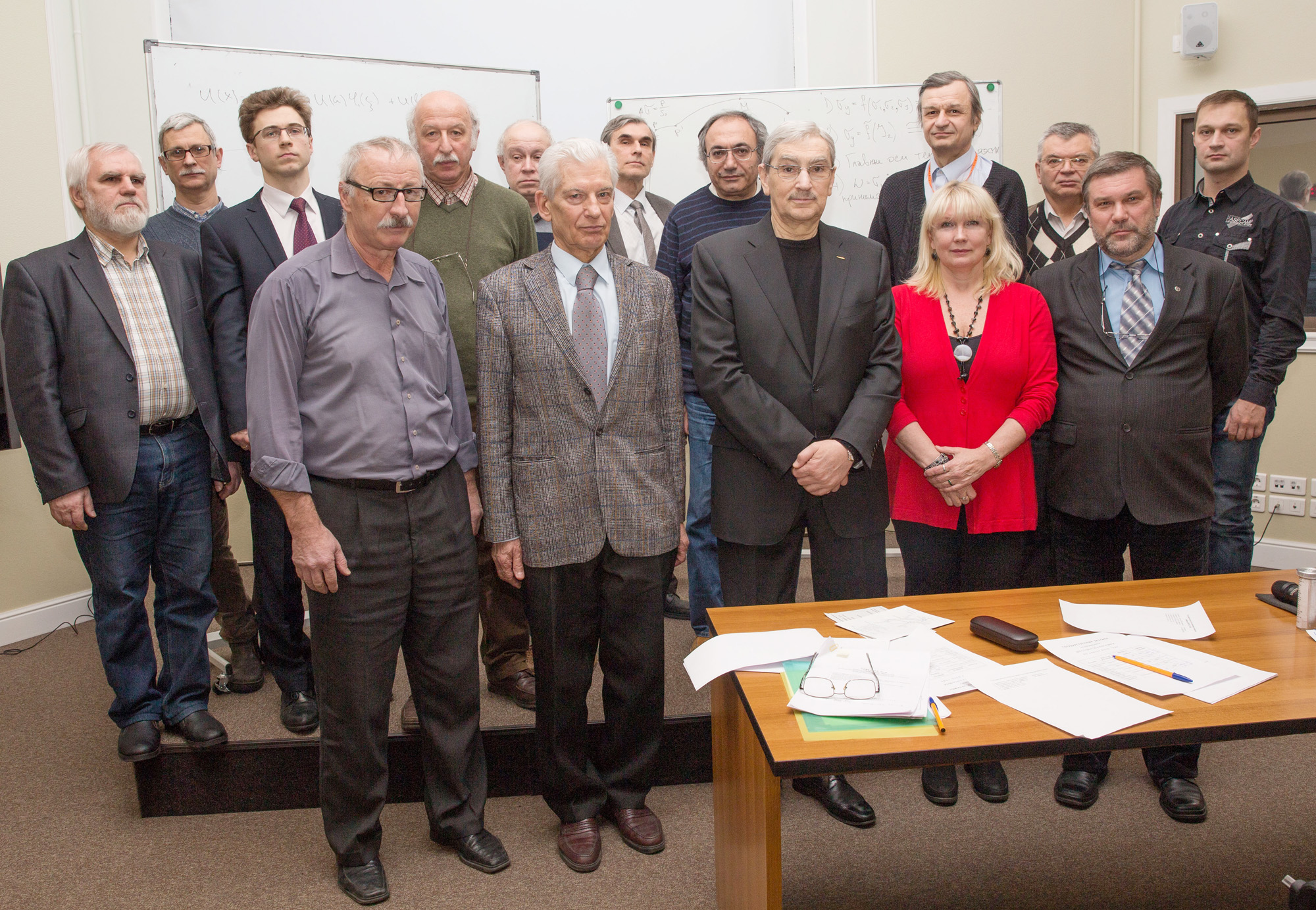 The Department trains the students in the following areas:
Safety of nuclear power and industry facilities;
Impact of nuclear facilities on environment and population;
Strategic planning of decommissioning of Russian nuclear fleet and rehabilitation of its infrastructure;
Emergency response and radiation monitoring;
Efficiency of electricity production, taking into account environmental and safety aspects;
Facility's and territorial radiation-chemical monitoring system;
Information systems.
About twenty department's lecture courses are given for the students. The curriculum is constantly improved taking into account the requirements on graduates training quality, and existing lecture courses are updated and new courses are introduced.
Studies are conducted not only by IBRAE experts, but also by staff and faculty from other institutions and universities. Classes are held in the training center, equipped with modern computers and office equipment, and in the conference hall of the Institute.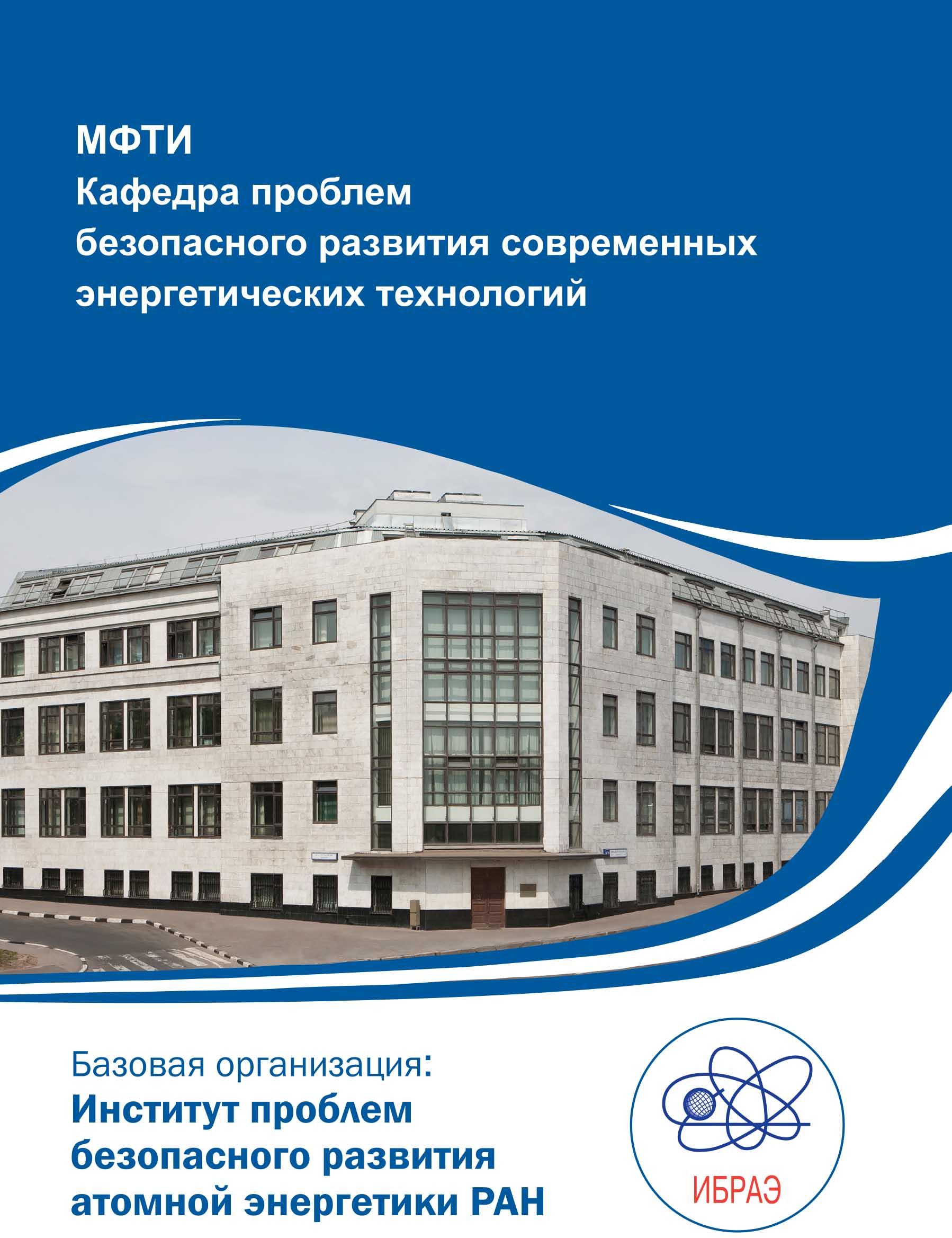 Download the booklet about the Department (in Russian)
---
Òåãè: ÌÔÒÈ