INSTITUTE NEWS
15.07.2014
IBRAE RAN Director among the Russian delegates took part in the International Summit on combating nuclear terrorism.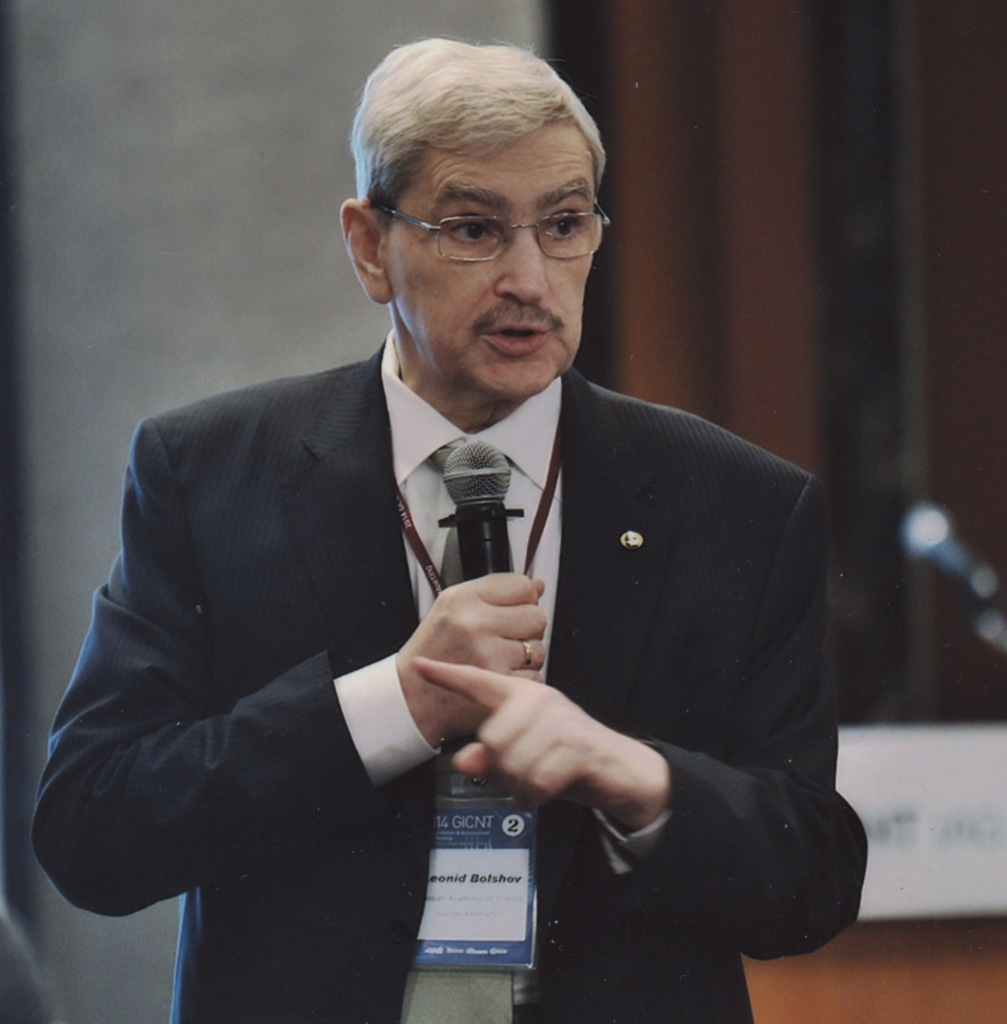 Within July 1- 4, 2014 in the capital of the Republic of Korea, Seoul, hosted by the Korean Institute of non-proliferation and control, a regular meeting of the Implementation and Assessment Group - IAG, formed under the GICNT - Global Initiative to Combat Nuclear Terrorism was held. IBRAE RAN Director L.A.Bolshov was included in the Russian delegation, and being asked by the President of the Russian Academy of Sciences V.E.Fortov took an active part in the plenary sessions of the Working Group on nuclear detection, response and overcoming situational acts of nuclear terrorism (RMWG).
The outcome of the RMWG activity was a concept paper "Fundamentals of nuclear safety creating and maintaining: GICNT recommendations based on the best practices". L.A.Bolshov's involvement in the preparation of the document was gratefully noted by the RMWG chairman I.Sofi (Morocco) and the head of the Russian delegation M.I.Kondratenkov.
The Global Initiative to Combat Nuclear Terrorism was launched in July 2006 in St. Petersburg, where Russian and U.S. presidents issued a joint statement on the promotion of international cooperation in combating nuclear terrorism to prevent the associability of nuclear and radiation hazardous materials to terrorists. Global Initiative founding documents - the Declaration of GICNT Principles and GICNT Regulation on Implementation and Assessment - were adopted at the summit, held in October 2006 in Rabat, Morocco.
To date, the Global Initiative involves 85 states, as well as several international organizations - the IAEA, the EU, Interpol, the United Nations Office on Drugs and Crime. The direct activity in promoting the GICNT objectives performs the Implementation and Assessment Group (IAG), co-chaired up to 2015 by the United States and Russia.